Property Rights
Right of Possession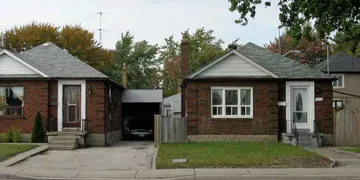 Our society is built on the principle that you and your family work hard and the proceeds from that work are invested in your home, a cottage or a business.
Your ability to get a bank loan is largely dependent on how much property you own. Seniors who have paid off their mortgage depend on their property so they can afford to live in retirement.
Businesses use property (machinery, buildings or land) to finance their growth, which allows them to expand and hire new employees.
If property rights are lost, our entire way of life will be negatively impacted.
Right of Use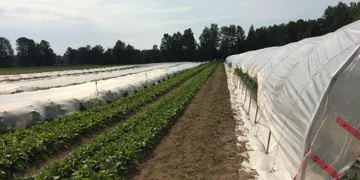 Ontario families buy property to use it. Use can take the form of living on the land, building on it or using it to build a business.
Yet government regulations are limiting what families can do on their land. Some families have bought land to use it for one thing only to have the government tell them after that they can't.
Imagine buying a cottage only to learn the local municipality won't let you fix the front porch or use the beach?
Right of Disposition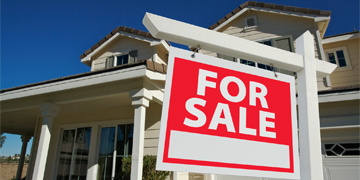 As Ontario families should be free to buy and own property, they should also be permitted to sell it.
Unfortunately for hundreds of Ontario families, government regulations have made their property worthless to a new buyer.
Urban buildings in Toronto and Ottawa sit vacant for years because the owners can't afford to fix the property because a municipality is forcing them to restore the building to its original 'heritage'.
---
Examples
Vegetable garden in an urban backyard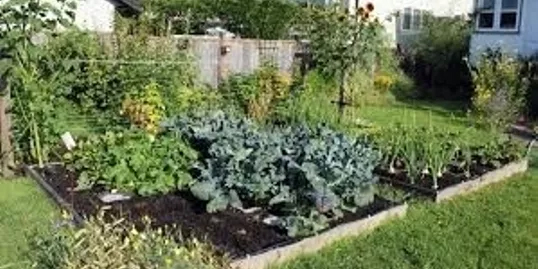 Did you know that the government can restrict the food you can grow in your backyard, and even decide your backyard is off limits to you and your family?
Water on or near your property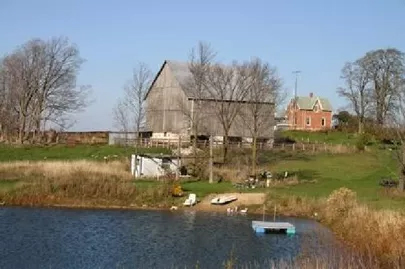 Without even consulting you, the government can decide that a water or shore on your property can no longer be used? This includes preventing you from installing a dock and fishing, all without your consent.
Ontario farms are being forced out of business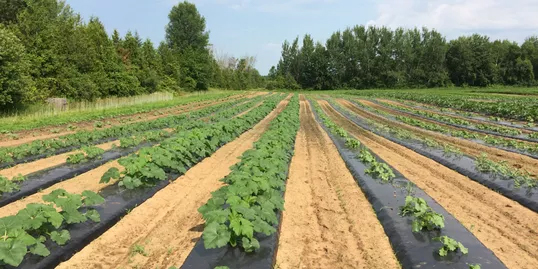 Governments have imposed restrictions on family farm land that forbids all farming activities or a family can be forced to pay thousands of dollars to expensive consultants.