Very Best Wishes for 2021 from the OLA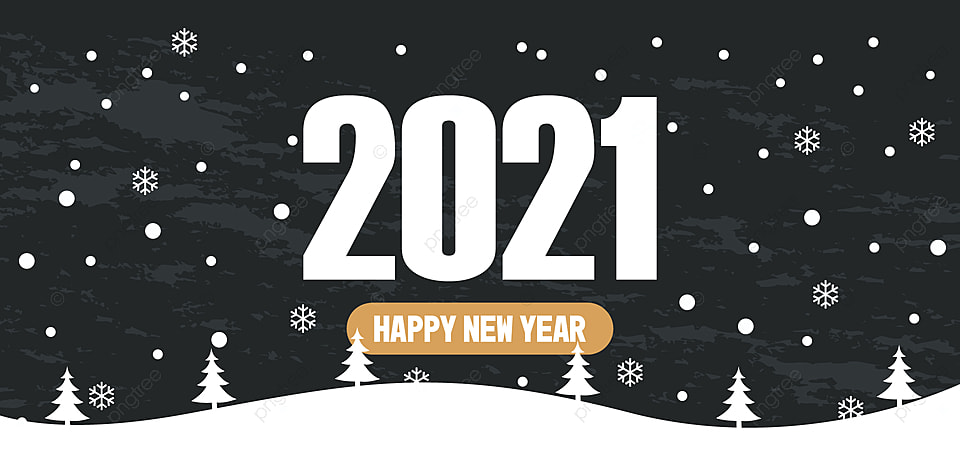 2020 has been a very difficult year, to say the least. In addition to continuing assaults on our private property rights, we have had to contend with very serious restrictions to our civil rights. Despite the restrictions and lockdowns, the OLA has continued to advocate for stronger private property rights, and we have had some success, especially in the area of Conservation Authorities (CAs).  In this edition of the OLA ENews, Shirley Dolan writes that with the amendments to the CA Act, there is an opportunity for Conservation Authorities to work with, rather than against, private property owners.
There is also some hope that an interim injunction, to be heard on January 18, 2021, would allow permitted gun owners to enjoy their property while the court challenge to the Order in Council gun ban works its way through the courts over the next year or two.  See the article Help Fight the Gun Ban.
Very best wishes for a happy and prosperous 2021 from the OLA Executive to all our members and supporters. We could not do what we do without you.