2019 OLA Property Rights Conference
Event Date: October 26, 2019 at 11:00 am Event Location: Arnprior Quality Inn, 70 Madawaska Blvd., Arnprior, Ontario K7S 1S5
Guest Speaker
Tom DeWeese, Founder of the American Policy Centre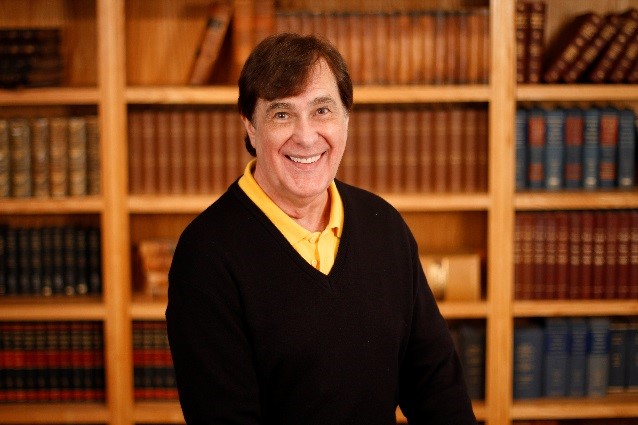 Tom DeWeese is one of the nation's leading advocates of individual liberty, free enterprise, private property rights, and American sovereignty and independence. Tom DeWeese was one of the first to voice concern over the radical agenda of the environmental movement and to question its motives.
Today he serves as Founder and President of the American Policy Center and editor of The DeWeese Report and author of three books: "Now Tell Me I Was Wrong," "ERASE," a fictional political thriller, and his most recent policy book entitled "Sustainable, the War on Free Enterprise, Private Property and Individuals."
---
Registration: 11:00 AM – 1:00 PM
Conference: 1:00 PM – 7:00 PM
Call 613-432-4352 (Donna Burns) or
613-623-0675 (Shirley Dolan) for more information
What else is included?
OLA Awards
Tom DeWeese's books for sale signed by the author
Prizes, prizes, prizes
Social hour – chat with Tom DeWeese and OLA Executive
Roast Chicken Dinner
Tickets:
Limited Space – Register Now! Early Bird Price until Sept. 30!
Early Bird Tickets: $45 per person
After September 30, 2019 tickets are $60 per person
Or download the printable registration form.
Accommodations:
A block of rooms has been reserved at the Arnprior Quality Inn (613-623-7991)
Rates:  $112 per night (double beds) or $115 per night (queen size)
Be sure to tell them you are attending the OLA Conference.
---
Please note that the conference room is upstairs.
The conference room is not wheelchair accessible.